WEBSITE DESIGN
BRANDING
MARKETING SERVICES
GRAPHIC DESIGN
SOCIAL MEDIA
ADVERTISING
WEBSITE DESIGN
BRANDING
MARKETING SERVICES
GRAPHIC DESIGN
SOCIAL MEDIA
ADVERTISING
Christopher Studio provides custom website design and management services that will set your business apart from your competitors and attract more customers. From designing a website that will bring your brand to life in a compelling and aesthetically pleasing way to ongoing website management, you can trust Christopher Studio to help drive sales and build your brand.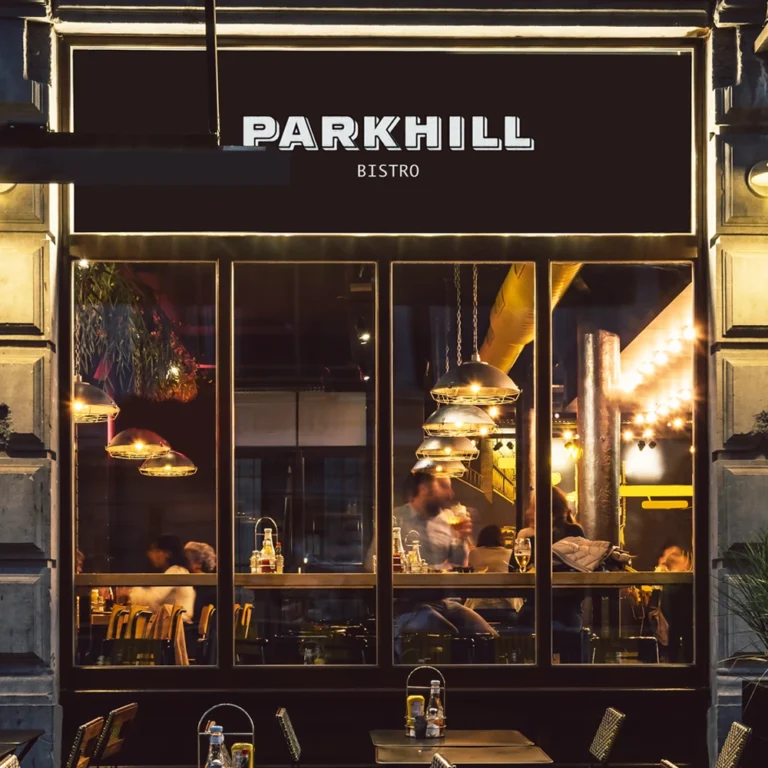 Creating cohesive and impactful branding is essential to developing powerful marketing that works. Christopher Studio specializes in providing comprehensive branding services from developing a compelling brand strategy to designing a stylish logo and visual identity that will resonate with your target audience and move them to take action. Count on Christopher Studio to create distinctive branding solutions that not only leave a lasting impression, but also generate tangible business results.
Christopher Studio provides a full range of marketing services from building, executing, and measuring your marketing plan across email, social media, print, website and events to managing smaller marketing projects. I'll right-size to your business needs so you can eliminate waste and focus your marketing on what drives your business.
Christopher Studio is passionate about bringing your brand to life in a stylish and engaging way. So, whether it's your logo, website design, marketing campaign or branded merchandise, I'll design creative that connects with your audience and makes an impact…designs you'll be proud of and your customers will love.
Social media is essential for small business marketing outreach, but managing it effectively requires 24/7 attention that you likely don't have as a business owner. That's where Christopher Studio comes in… with a full range of social media management services, I'll ensure your consumers are surrounded by timely, on-brand and engaging content so you can focus on running your business.
Christopher Studio can help you effectively reach your target audience and drive sales through digital advertising. From designing and implementing digital marketing campaigns to measuring results and optimizing for greater effectiveness, it's all managed for you so you can focus on running your business.